You are here:
Home
| Badge Cases
Badge Cases
The Badge Bag is a perfect way to transport your badges to meetings and events. The eco friendly jute tote bag has a wide bottom which holds our cardboard badge trays snugly, stacked on top of each other. Three trays holding 150 name badges can be transported in this way.
Am alternative is the Badge Box, a simple box which will carry three metal or cardboard trays, so a capacity of 180 or 150 badges for the cardboard trays. The trays stack on top of each other, and can be despatched by courier if required.
Something suitable for every event.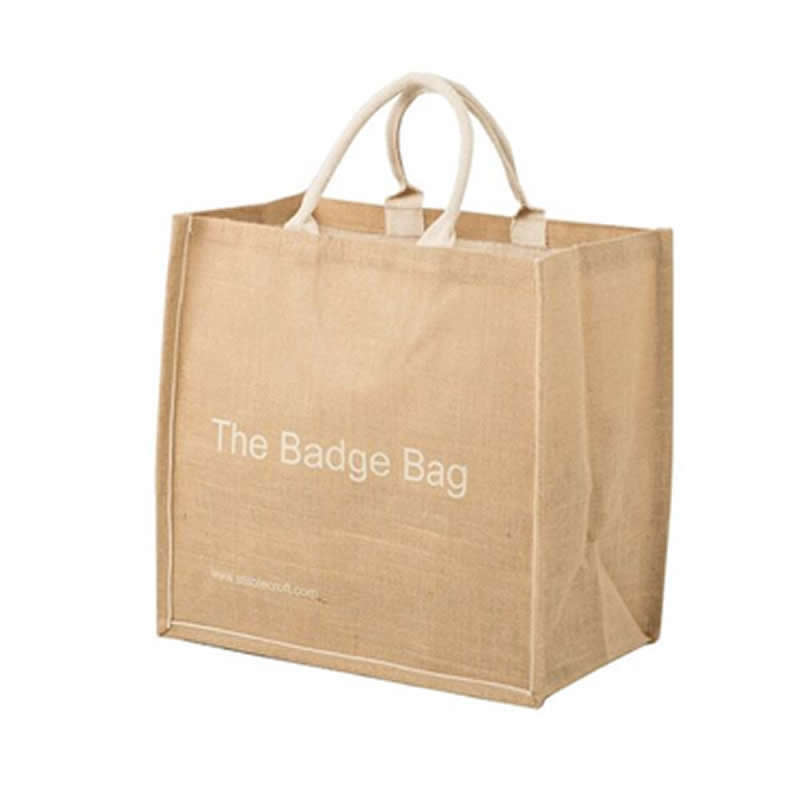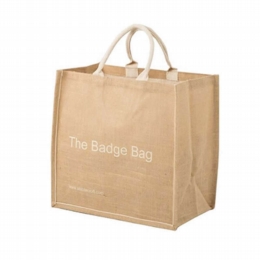 Badge Bag To Transport Badges To Events
Price from: £12.00 Each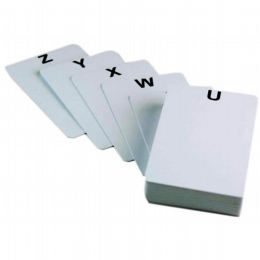 Price from: £21.60 Each