You are here:
Home
| Latest News
LATEST NEWS
Here is a round up of all the latest news from Stablecroft Conference Products - just some of the things we have been doing recently.
Unprinted lanyards with trigger clip
New range of lanyards with trigger clip and safety breakaway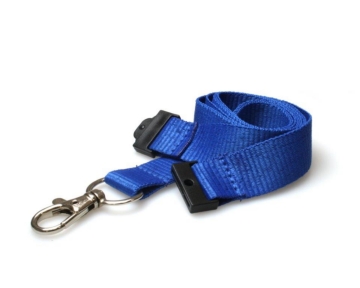 LANYARDS WITH INTEGRATED REEL
New range of tubular polyester lanyards with plastic strap clip and integrated reel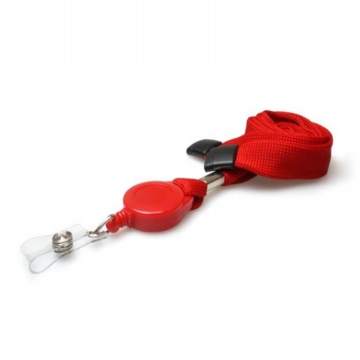 AWARD Plaques, Recognition events
For awards ceremonies, recognition events, we can supply plaques and other crystal merchandise which can be etched to commemorate your event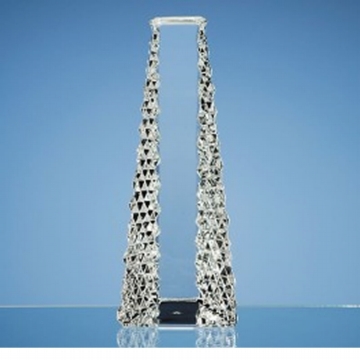 Price increase
Unfortunately we have had to increase the price of some of our badges which are sourced from overseas and paid for in US $. We have held our prices as long as possible, and sought alternative sources without success, but our new stock has been been obtained at a much higher price, and we are unable to absorb the increased costs.
Ribbons for medical conference
If you have a large conference and want to identify visitors easily, our ribbons make it so easy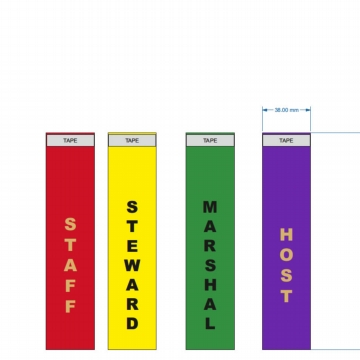 Dye sublimation lanyards from stablecroft
This is a recent fast tracked lanyard in full colour, supplied within 7 days of order.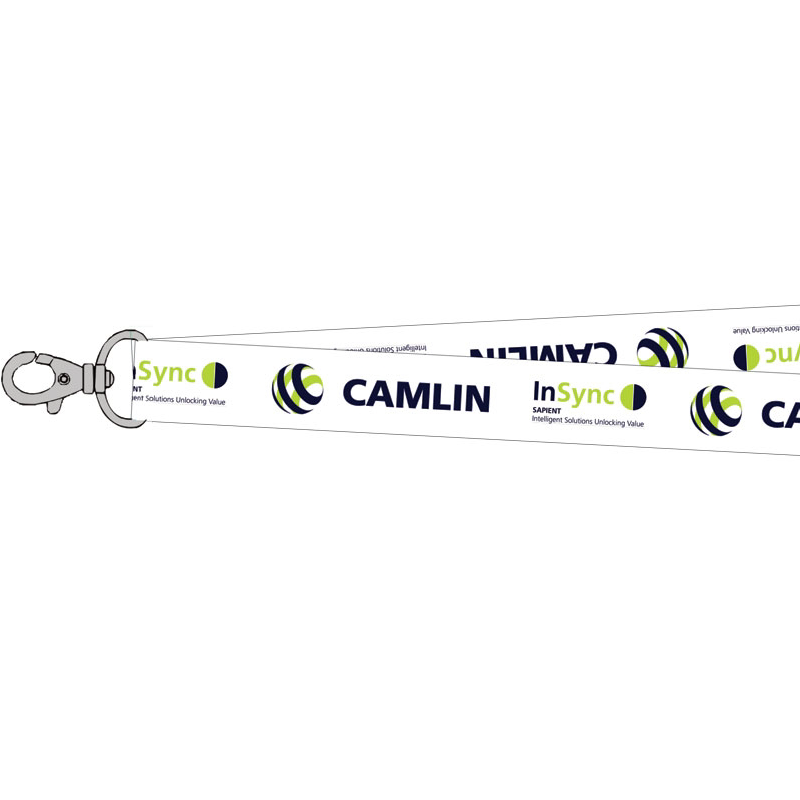 SpEaker Ribbons in White With Silver Text
This ribbon has a white fabric and the text is in silver, very smart and simple.
Baubles for Other Occasions
Not just for Christmas, they can be produced for all kinds of events and promotions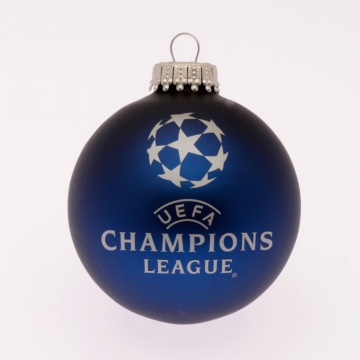 conference ribbons with unusual titles
Here are some of the more interesting titles and texts we have produced recently for our customers - we can relate to Up for a Drink and Rebel, especially on a Friday!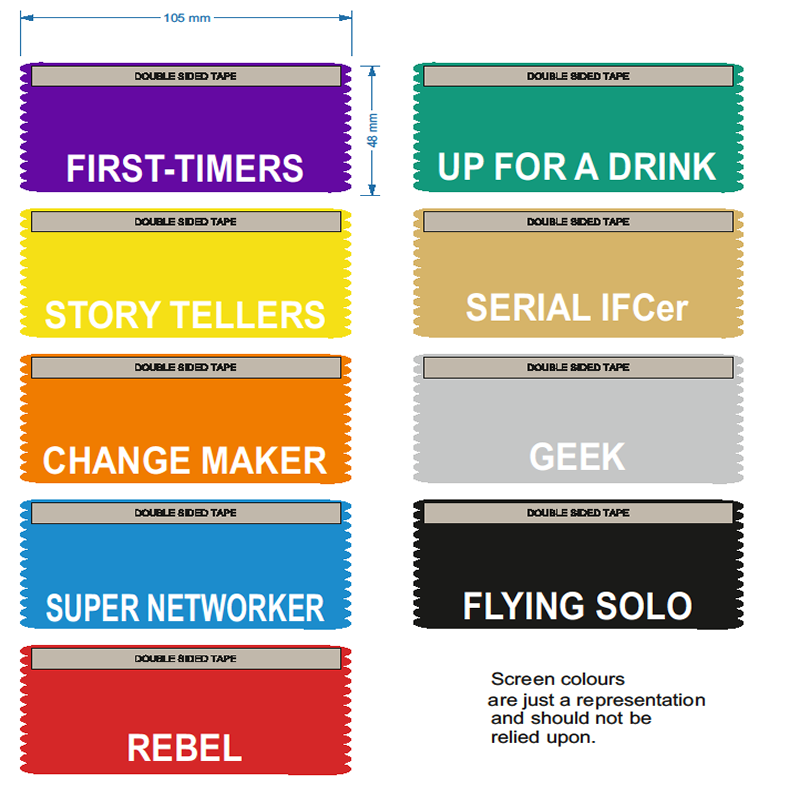 Team Lanyards
If you need to identify your staff at meetings and events, these lanyards have been printed with Team to easily pick out your staff at crowded conferences and events.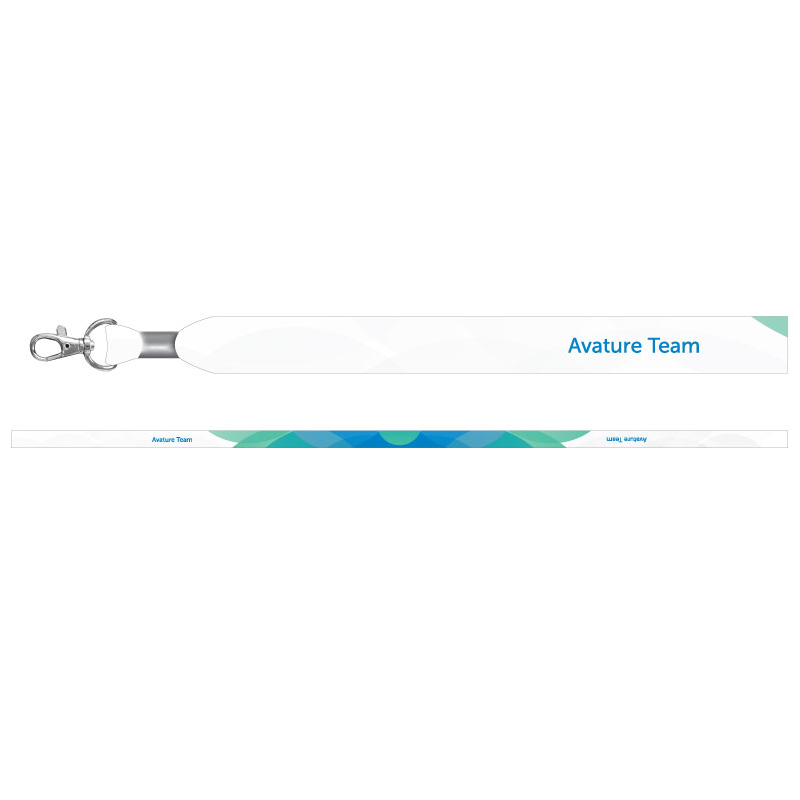 Dye Sublimation Lanyards
Just some of the dye sublimation lanyards we have produced recently for clients - if you need some lanyards printed to your specification, just ask.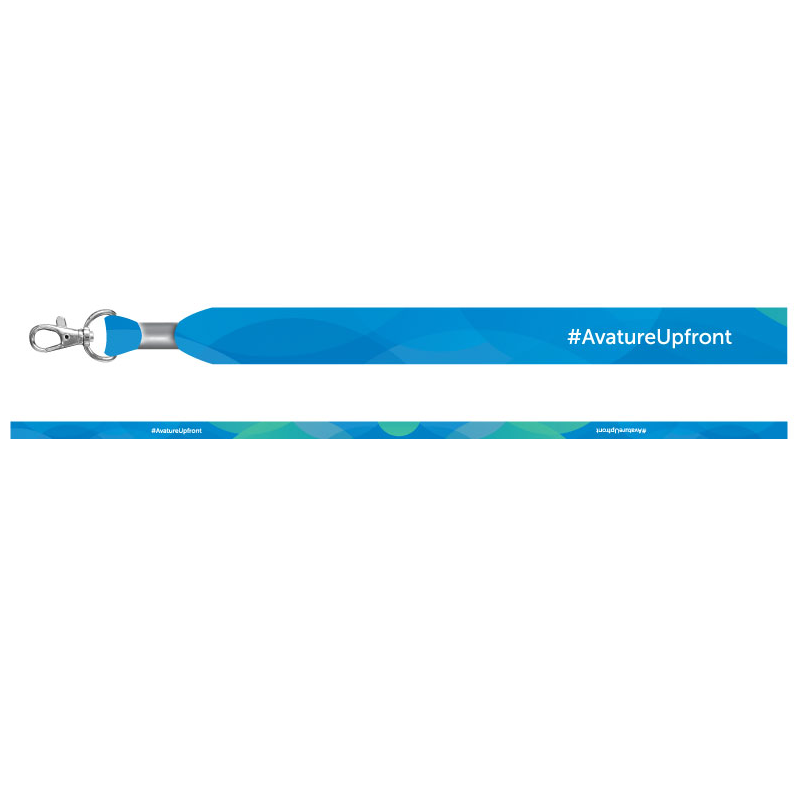 GLaSS WATER BOTTLES FOR EVENTS
We were recently asked to source this item for a customer who had seen them in use at an overseas event and wanted to include them in one of their conferences. The body of the water bottle and the cap can be branded.
Presentation acrylic plaques
Just one of the many promotional products Stablecroft Conference Products have supplied recently. They can be personalised, just ask for more information.
Ribbons for event in germany
Stablecroft have recently supplied a major overseas event with conference ribbons, 19 categories of visitor with texts in black and gold - very colourful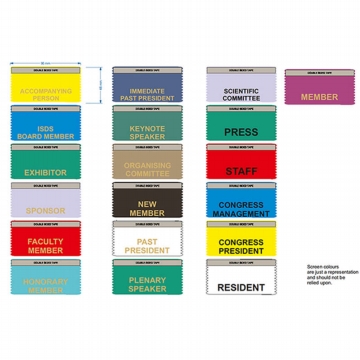 CUSTOM BADGES FROM STABLECROFT
Stablecroft have a wide range of stock badges which suit most event needs but if you want something special, we can make to order. This is a double pocket wallet for use with lanyards and it has a two colour screen print on the header tab to make it stand out.
BALLOT OR SUGGESTION BOXES
If you need to collect surveys or business cards at your meetings and events, this colourful suggestion box is easy to see at venues and has a large area on the front where you can place your message or instructions.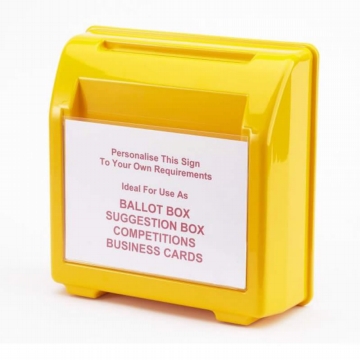 Conference folders
Added: 22/08/2016
If you need folders for your meetings and events, we have a wide range of folders which can be branded to your specification. Just ask for more information.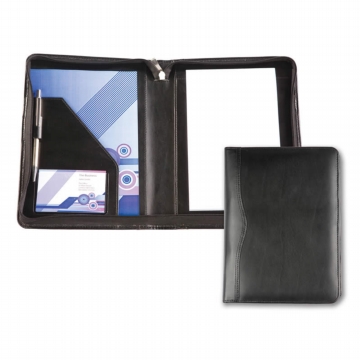 nEW rIBBON dESIGNS
Added: 19/08/2016
Here are some recent custom ribbons Stablecroft Conference Products have manufactured for customers' conferences and events. These are just a few of the styles we can offer, just ask for a quotation.