You are here:
Home
| Latest News
LATEST NEWS
Here is a round up of all the latest news from Stablecroft Conference Products - just some of the things we have been doing recently.
Unprinted lanyards with trigger clip
New range of lanyards with trigger clip and safety breakaway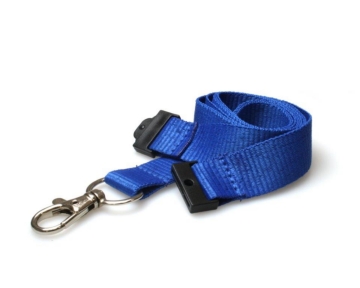 Cardboard Badge Trays At Major conference
Lovely to see our products out and about! New stock due in soon.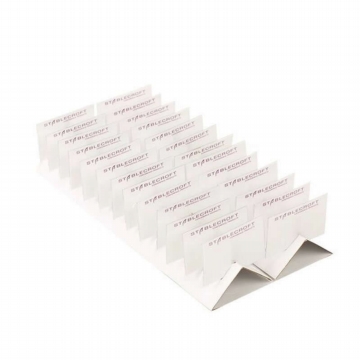 Custom Printed Name Badges
Here is a custom printed badge for a major conference. Just ask for a quotation to save you time and stress.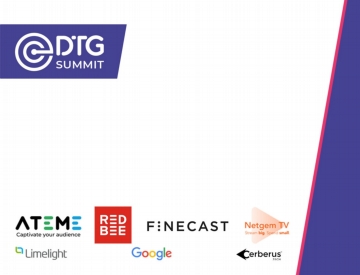 LANYARD SLEEVE OR COVER
If you have some existing lanyards, and need to personalise them further, this handy sleeve can be slipped over so that you can identify staff, speakers or other categories of guests. Ideal for NHS events to customise existing staff lanyards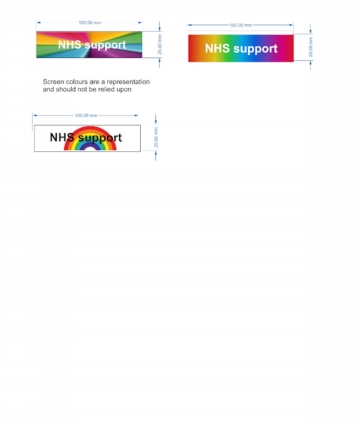 Humorous conference ribbons with graphics
Make your event stand out with a picture ribbons or one with a witty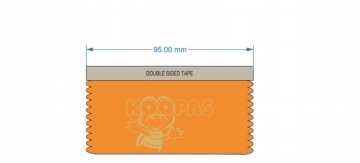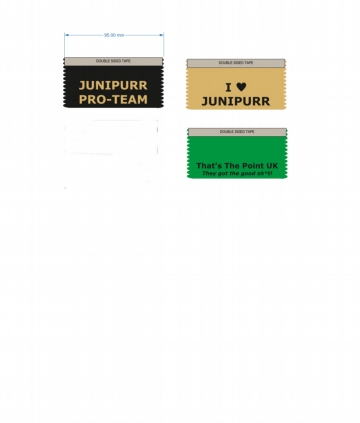 Dye sublimation lanyards from stablecroft
If you want a smooth fabric finish and stunning print, just ask for a dye sublimation lanyard, printed on both sides, with safety breakaway.

veRSATILE rIBBONS MADE TO mEASURE
Our customer required a conference ribbon to attach to a badge in a diagonal manner. No problem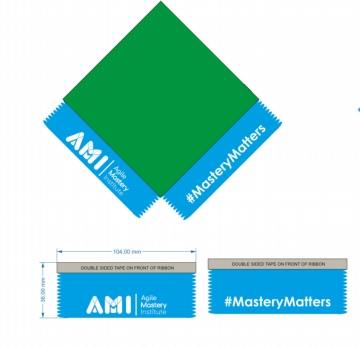 Custom printed delegate or staff lanyard
Simple classic lanyard with custom print, trigger clip fittings and muted subtle colour combination.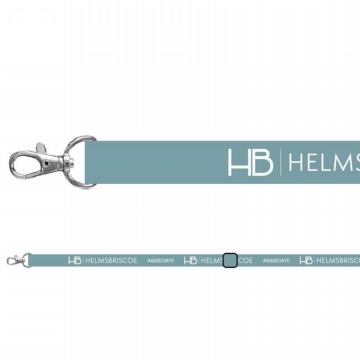 conference ribbons with unusual titles
Here are some of the more interesting titles and texts we have produced recently for our customers - we can relate to Up for a Drink and Rebel, especially on a Friday!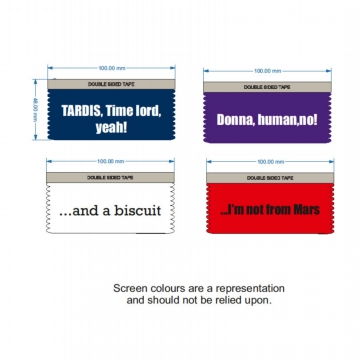 Team Lanyards
If you need to identify your staff at meetings and events, these lanyards have been printed with Team to easily pick out your staff at crowded conferences and events.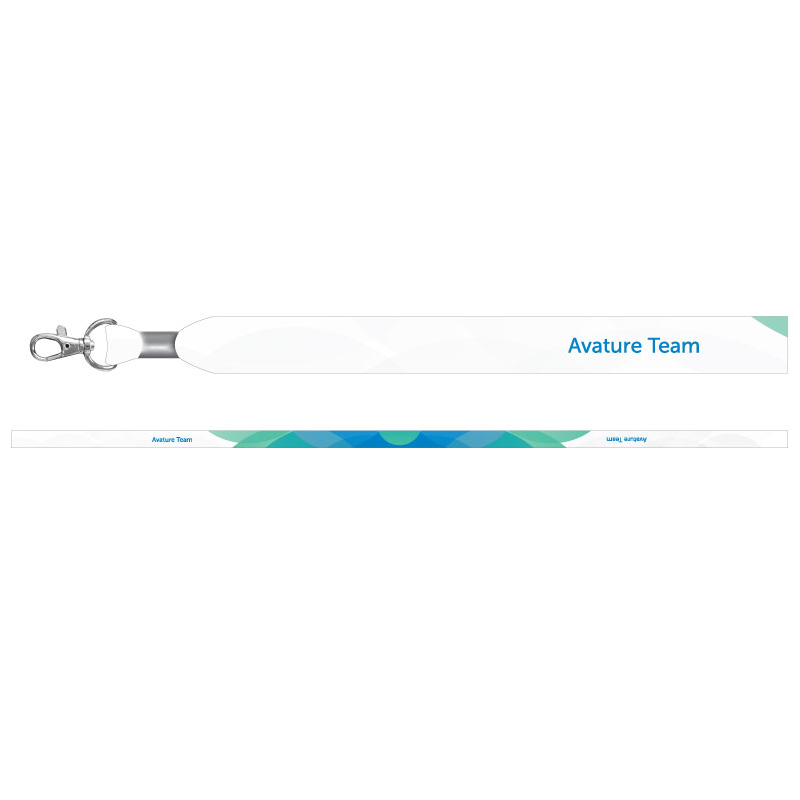 Dye Sublimation Lanyards
Just some of the dye sublimation lanyards we have produced recently for clients - if you need some lanyards printed to your specification, just ask. Here is a very vibrant orange lanyard teamed with gold and white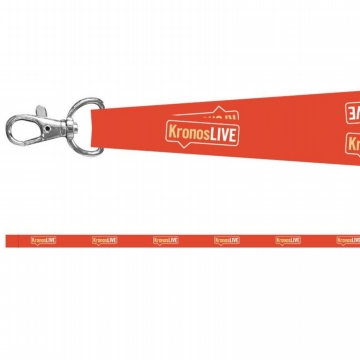 Custom ribbons for nametags
Here are some of our conference ribbonsin use at a recent event - adding the finishing touch!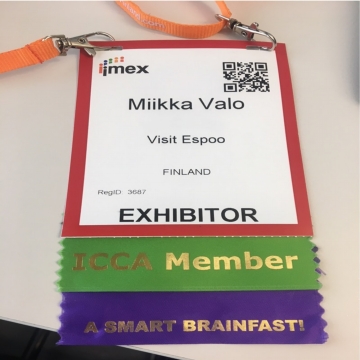 cUSTOM PRINTED COTTON BAGS
Perfect for your conference or promotional event, a handy cotton shopper to carry all your brochures and samples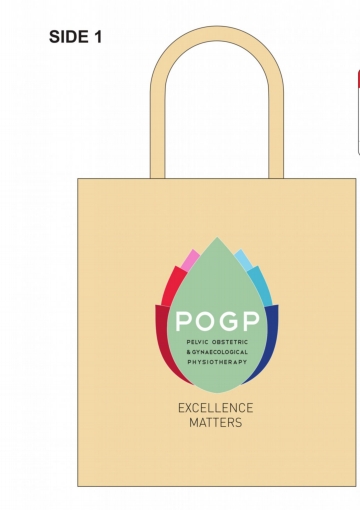 Ribbons for event in germany
Stablecroft have recently supplied a major overseas event with conference ribbons, 19 categories of visitor with texts in black and gold - very colourful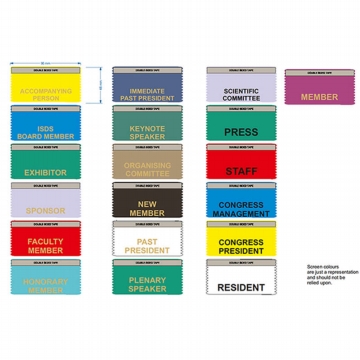 Floor standing Poster and Leaflet display unit for schools
Stablecroft have recently supplied this A1 single sided poster display unit to a number of primary schools. It has four leaflet or brochure holders to display material. Just ask for more information.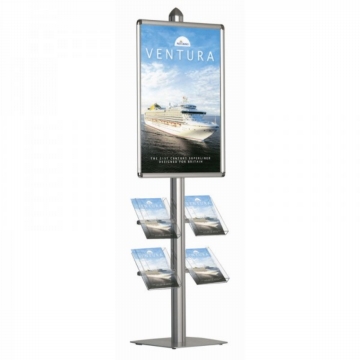 BALLOT OR SUGGESTION BOXES
If you need to collect surveys or business cards at your meetings and events, this colourful suggestion box is easy to see at venues and has a large area on the front where you can place your message or instructions.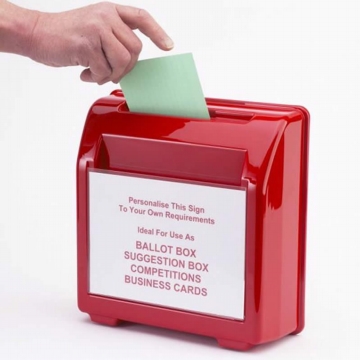 Conference folders
If you need folders for your meetings and events, we have a wide range of folders which can be branded to your specification. Just ask for more information.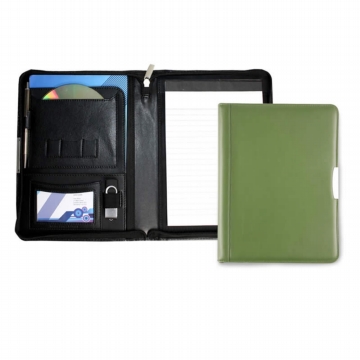 nEW rIBBON dESIGNS

Here are some recent custom ribbons Stablecroft Conference Products have manufactured for customers' conferences and events. These are just a few of the styles we can offer, just ask for a quotation.